NOR Published & Entry System Now Open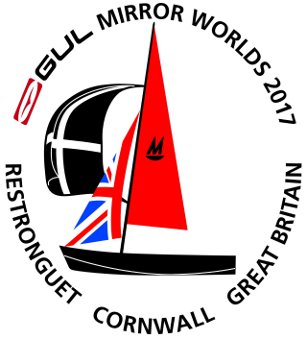 The Notice Of Race for the 2017 Gul Mirror Worlds & British National Championship has now been published and can be downloaded via the link.
The online entry system is now open. As per the NOR, the current price will be held until Friday 7th July, after which it will increase.
Sailors interested in attending the event can express their interest & receive news & updates regarding the event.